SEO Web Design
SEO Web Design means to create a design for your website that adheres to SEO Web Design guidelines. For example, DO NOT create a design for your website that is all flash-based since search engines cannot read flash. Another example would be to use text instead of images whenever possible since search engines cannot read images either. By using flash and images sparingly you're able to present the same information in such a way that better enables search engines to understand the products and services you provide. For more detailed information, see the design characteristics referenced in our
SEO Website
section.
When a designer begins to storyboard ideas for a web design they need to always keep in mind SEO principles and guidelines to ensure the best possible end product. Many designers and web design companies do not consider SEO when creating designs which therefore hurts you since you'll be losing potential FREE traffic from Search Engines.
WebFindYou is an expert at creating professional SEO Web Designs that instill confidence and increase traffic and sales.
If you're looking to build a new website or want to redesign your current website, then why not do it the right way and create an SEO Web Design where you can have the best of both worlds? A professional online image and the ability to get more FREE traffic via search engines.
SEO Web Design Examples:
The following are a just a few of the many SEO Web Designs created by WebFindYou.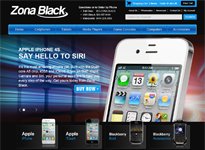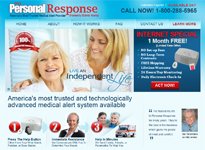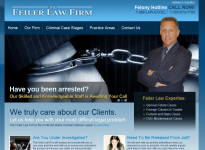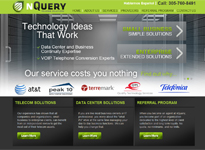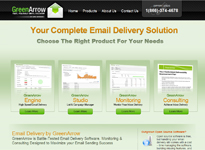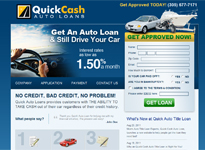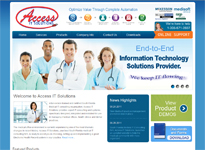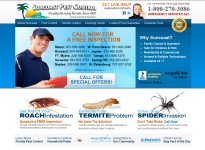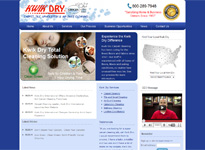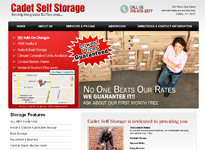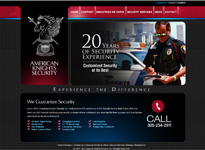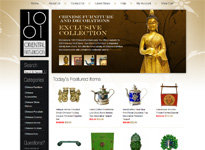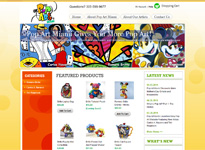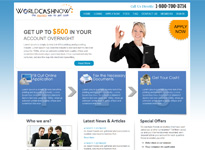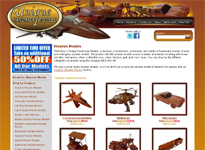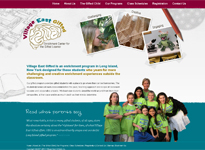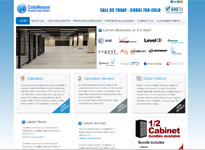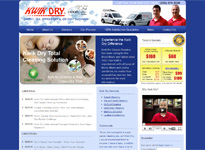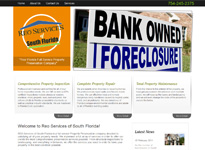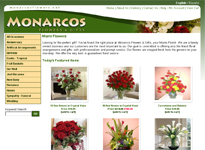 See our
Clients
area for case studies on the above "happy" clients as well as see what they are saying about us.
Whether you're looking to create a new website or want to redesign your current website, we can help.
We are experts at SEO Web Design.
Contact Us
today to get a professional SEO Web Design for your business and begin to let the Web Find You!