Amazon, LinkedIn, Twitter, and Snapchat: Who Made the Most in Ad Revenue?
54 sec read
August 01, 2021
3… 2… 1… Times up!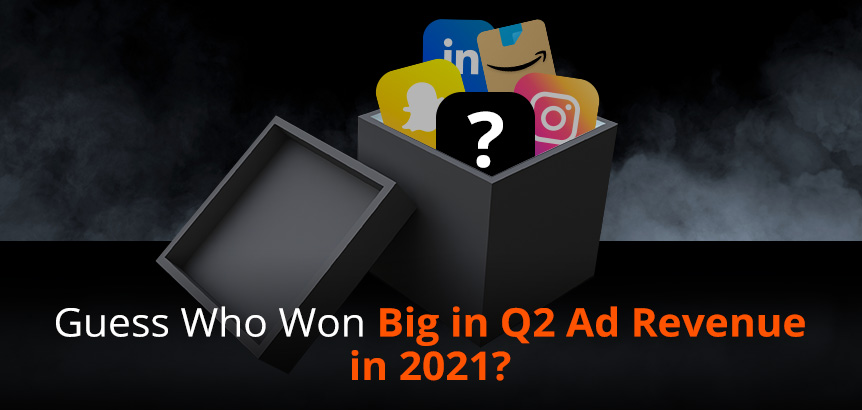 Amazon's advertising business posts grew revenues by 87%
in a recent second-quarter earning's call, according to CNBC. They generated more than 7.9 billion dollars.
Their rate of growth is up 41% percent compared to the last year's quarter and out beats ad revenues generated by Twitter (1.19B), Snapchat (982M), and LinkedIn (1B). We'll explain why this matters in a bit, but Amazon stated in their
second-quarter earning's press release
that they've expanded their ad platform to Australia, Europe, India, Japan, and Saudi Arabia.
Their ad platform now features 40 new features and self-service capabilities, "making it easier for sellers, companies, and authors to grow their businesses by helping customers discover their brands and products." Here's why you should care.
Ecommerce is slowing down. People are returning back to in-person work and venturing out to shop, etc. In 2020, the pandemic created a boom and demand grew in ecommerce as new entrepreneurs entered the space. Although Covid still exists, it seems as if things are reversing, slowing down the demand.
It'll be survival of the fittest if you want to compete against your competitors in the ad space. That's why Amazon ads are booming as ecommerce merchants notice the slowdown. But! Given the trend of Covid cases, the trend could reverse one more time, just like the CDC's guidance on wearing masks.