Google Officially Rolls Out Desktop Experience Update February 1st
0 min 49 sec read
February 01, 2022
Google will begin rolling out a page experience ranking update for desktop starting February 2022
and is including a timeline of changes that'll go with it.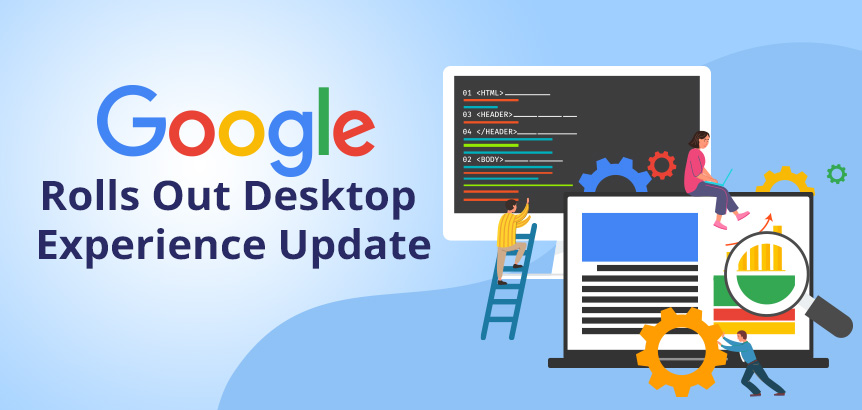 The rollout is expected to be completed by the end of March 2022. The
Core Web Vitals' ranking signals
will be the same as they are for mobile.
So having great LCP (Largest Contentful Paint), FID (First Input Delay), and CLS (Cumulative Layout Shift) scores plus the other associated ranking metrics on the page experience report will matter, and so will mobile-friendliness for SEO and user experience.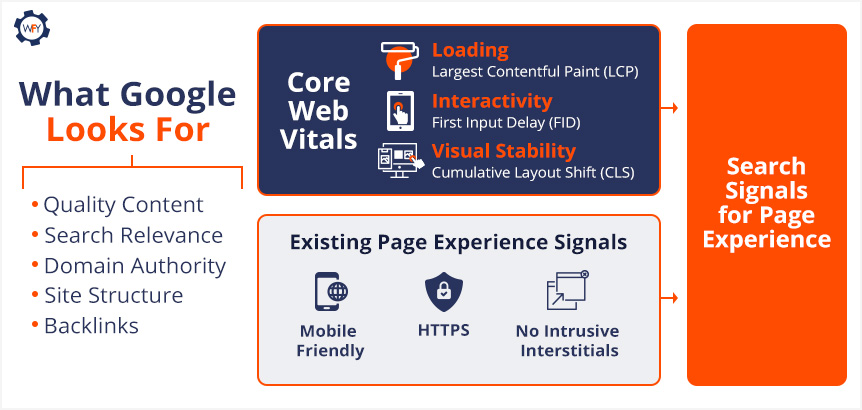 A quick refresher here, LCP is how fast your site loads, CLS measures how stable your web pages are, and FID is the time it takes for browsers to respond back to a user's interaction with a website.
However, suppose your site has two separate URLs where one is for desktop, and the other is made for mobile (http://m.example.com/). In that case, your mobile-friendliness scores are reflected separately.
Google is planning to release even more features that will help webmasters know how their desktop pages are performing in the Google Search Console report.
You can preview what's coming for desktop regarding the page experience update by viewing their I/O 2021 session below.
Want to read this in Spanish?
Spanish Version >>