It's Facebook Official. They're Called Meta Now
0 min 56 sec read
October 29, 2021
Remember when we covered that article where there was a
rumor that Facebook planned on changing its name
?
Well, it's Facebook official now.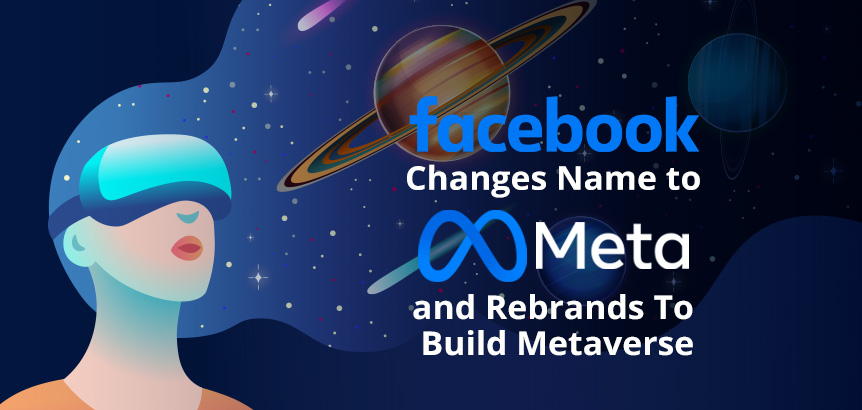 Facebook changed their name to
"Meta"—a social technology company—
that will rebrand and focus on Mark Zuckerberg's metaverse.
Zuckerberg announced the name change and new company mission at their Connect 2021 conference on Oct. 28. Meta is all about creating a hybrid social media experience and to "bring the metaverse to life and help people connect, find communities and grow businesses."
The conference detailed what the next 10 years will look like for Meta. In this place, people will connect socially, play games, exercise, work, educate others and use it for commerce.
Zuckerberg said they're bringing new tools to help people build for the metaverse. They're investing $150 million to help others be trained on being "the next generation of creators" on their Presence Platform. This will enable developers to create their own mixed-reality worlds via apps, which is pretty cool.
While all those ideas of the metaverse sound great, Zuckerberg said its company structure would not change, only how they report financials. But lately, this pivot to Meta may seem like a distraction to some. Just think about the negative attention they've received with claims of being an anti-competitive monopolist social media company that buys up other companies.
So is it time for Facebook to break up? Let us know your thoughts below.
Want to read this in Spanish?
Spanish Version >>