LinkedIn Adds Bell Icon to Profiles so People Can Subscribe to Your Content
0 min 32 seconds read
February 07, 2022
LinkedIn added the subscriber bell to the platform
and it allows users to follow you and get notified when you post content on your profile.
What's funny about this new feature is that it was added quietly without any formal announcement. People just noticed it.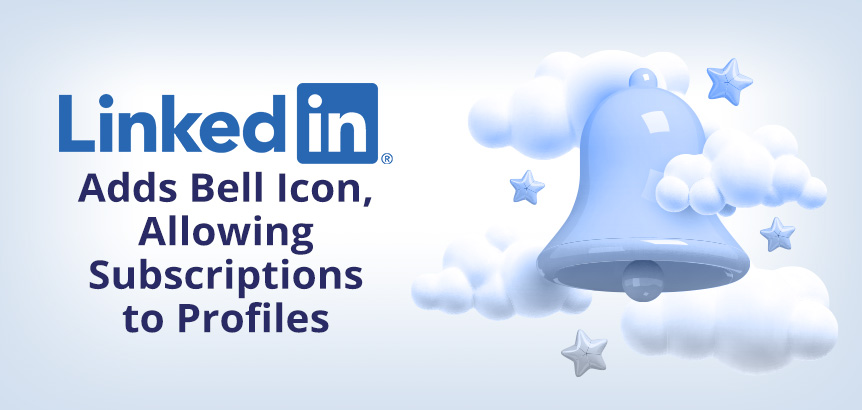 The bell appears to the right of a user's profile. Subscribing to multiple LinkedIn users gives you feed control to see content that you want to be notified about.
The feature quietly rolled out in December and not everyone had access to it. But now it's available for all individuals and even LinkedIn groups. You can select the types of posts you want to see from groups such as all new posts, highlights, or surprisingly none.
And yeah that's it. The subscriber bell feature is as simple as that.
Want to read this in Spanish?
Spanish Version >>