Meta Is Launching a Paid Verification Service
0 min 59 sec read
February 20, 2023
Meta has launched a paid verification subscription service for
Facebook and Instagram to sell you blue check marks for $12 a month
.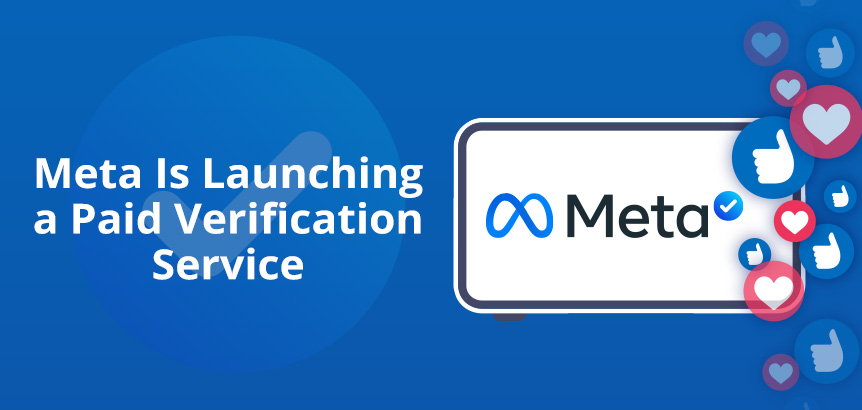 Yup!
Zuckerberg took a look at Elon's playbook of charging users for the blue badge and liked what he saw.
It's called "Meta Verified," and the paid service has not only a $12 a month plan for the web, but for mobile devices, it also costs $15 a month.
The perks besides the blue check mark on your account are increased visibility and reach on Facebook and Instagram, prioritized customer support and security to prevent impersonators, and other exclusive features you can use to express yourself in unique ways.
These "other exclusive features" are things like special stickers for Stories and Reels, you'll get 100 free stars a month, etc.
To be eligible for Meta Verified, you must be 18 or older, submit a government ID that matches the name and photo you have on Facebook or Instagram, and meet minimum account activity requirements.
Meta Verified isn't available globally yet. It is being tested in New Zealand and Australia first.
Meta's long-term plan is to create a subscription offering that's valuable to everyone, including creators, businesses, and the community.
But this could be a way for Meta to recoup its losses after spending billions on building Zuck's metaverse.
So, we'll just have to see how much value there really is when you pay for a blue check mark versus earning it.
Want to read this in Spanish?
Spanish Version >>