NFT Startup Bitski Wants In on the Metaverse
1 min 20 sec read
August 05, 2021
Crypto here, crypto there, crypto news everywhere, they're playing a huge part in the future of ecommerce, and it's only getting wilder. An NFT startup called Bitski recently held a
virtual and in-person art exhibition featuring creative pieces by blockchain artists in Bushwick
, Brooklyn. The artworks that were physically displayed there were replicas of the NFTs listed online.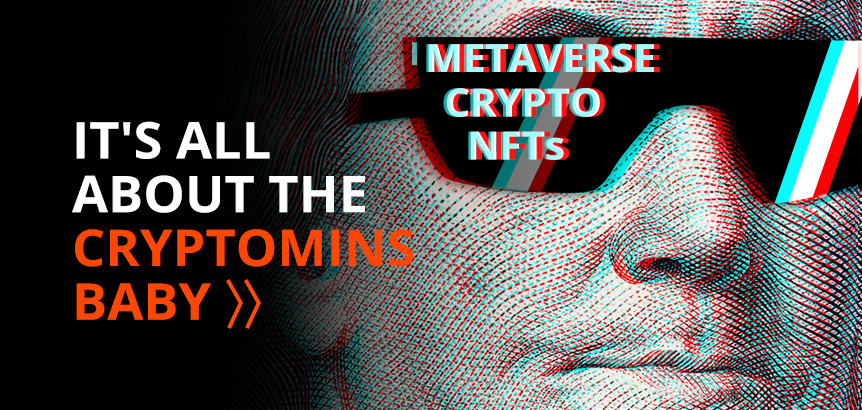 More startups in the crypto market are emerging, and they range from marketplaces to virtual horseraces hosted by
Zed Run
. Like many crypto supporters, Bitski is onboard with the decentralization of NFTs and cryptocurrencies to become a popular payment method to exchange goods and services.
Bitski aims to enable independent artists to develop their own NFTs using blockchain tools without all the technical mumbo jumbo of coding. They also create digital-wallets-as-a-service and blockchain tools for developers for those that are tekkie.
Bitski's on a mission to create a storefront that's kind of like "the next Shopify-like experience" for creators to mint and sell their work in the physical and virtual worlds.
They're envisioning what Mark Zuckerberg is envisioning in using digital currencies in virtual malls or "worlds" in a buzzword that's been buzzing around lately called the "metaverse."
What's the Metaverse?
: Glad you asked. In 2021, VR technology is projected to be used by 59 million people and AR by 93 million since
the pandemic pushed extended reality technologies for use beyond fun and games
.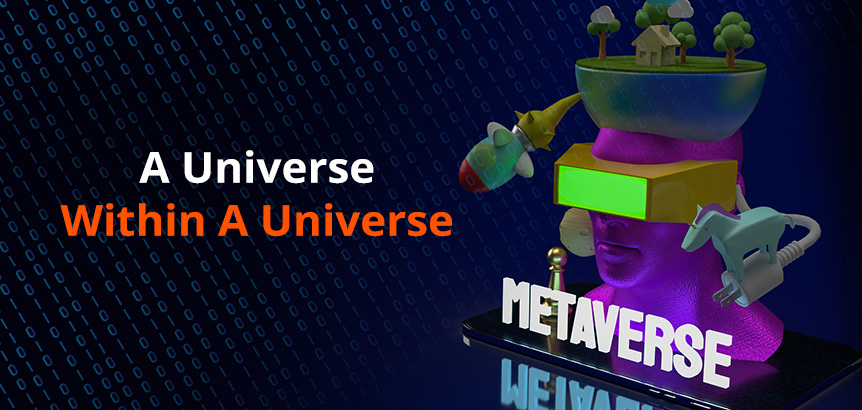 People are not only playing video games or chatting in virtual chat room worlds, but they're shopping, trying on virtual clothes, and seeing what Rome is like with 360-degree travel videos.
It looks like the sci-fi concept of a universe existing within a universe where you can shop, meet others, travel, and have a second life is turning into a nonfictional idea.