Target Untapped Audiences With Reddit's Conversation Placement Ad Tool
1 min 35 sec read
September 03, 2021
From forums like WallStreetBets, a thread that fueled "meme stock mania," to an Ask Me Anything session with former President Obama, Reddit's got a whole lot going on lately!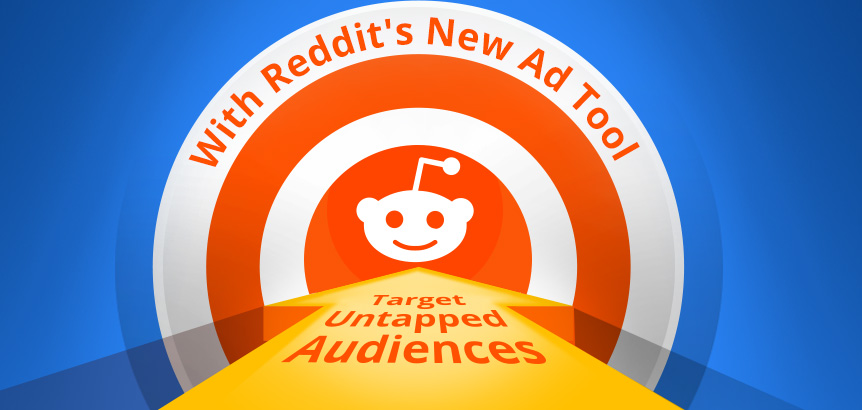 Reddit launched an ad placement tool so you can buy "Top Comments" to target and reach untapped audiences within Reddit conversations.
Their new
Conversation Placement tool for advertisers
allows brands to go where their targeted audiences are most engaged.
Purchased top comments will appear smack dab in between the space of the OP (original post) and the first comment. This is powerful news for advertisers to hear and take advantage of since 350,000 daily conversations are taking place on Reddit.
Redditors are super passionate about their hobbies, interests, and anything and everything is discussed in the millions of Reddit threads. So why not seize the moment to get audiences engaged about your brand mid-conversation?
Harold Klaje, Reddit's Global EVP and President of Advertising, said, "Conversation Placement is an opportunity for all Reddit advertisers to drive engagement on the platform, positioning themselves right where people are connecting with one another, in a way they can't on any other platform."
And it has been beta-tested with over 600 advertising partners featuring well-known brands like HBO Max and Monday.com, to name a couple of examples.
Two private beta testers paired in-feed and Conversation Placement ads in the Home, Popular, and Community feeds, and here's what they found. They saw a 9% increase in clickthrough rates, a 10% higher conversion rate, and a 23% lower cost-per-click.
These ads may be cost-effective solutions for brands who want to tap into new audiences that may land in conversation threads directly from SEO searches by Redditors that are normally unreachable anywhere else on the platform.
That's pretty interesting, to be honest. It's kind of like Google Ads. If the ads have relevant keywords, and someone searches on them, then that person could've seen your ad.
So how does it work? Pretty similar to how ads are set up and launched today.
There'll be targeting options for advertisers to laser in on specific communities, interests and set custom audiences. There's also an option to set negative keyword targeting.
Pretty cool stuff is coming out of Reddit lately. They've recently launched a "Stories" feature as well — who hasn't these days — but they're allowing advertisers to literally be a part of the conversation.