TikTok Launches Creator Education Program for Advertisers
1 min 01 sec read
April 06, 2022
Want to up your TikTok video creation game? Of course, you do!
As marketers, creatives, etc., mastering the art of making TikToks that don't feel like an ad isn't easy.
That's why
TikTok launched a creator education initiative to help advertisers maximize opportunities
on the app.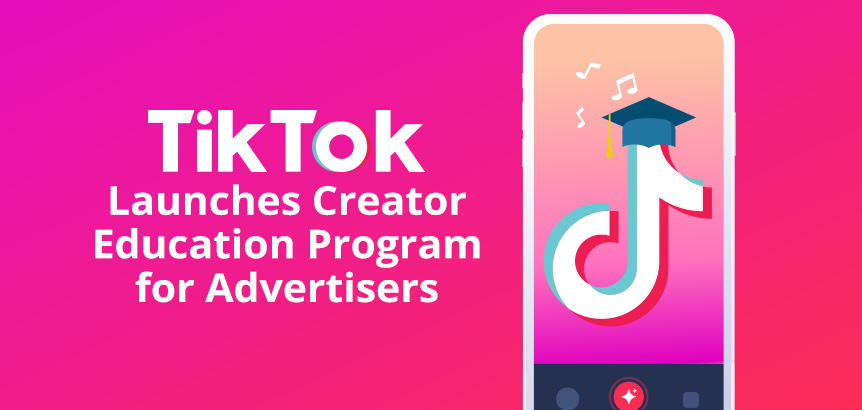 The company wants to show marketers like you how to use the app's features to reach, grow and engage with your target audiences.
The educational program is called the
Creative Agency Partnerships (CAP) University
, and it has five modules for you to learn and master.
It's a custom learning program where you can choose any course you want and start in any order. They even plan on having live office hour sessions with TikTok's CAP team for you to learn even more creative possibilities in your content creation.
The courses range from beginner-level stuff like TikTok 101 to learning how to partner and collaborate with influencers. And that's key for TikTok.
They want you and every other advertiser to help support their top-performing or popular content creators with ad dollars. Otherwise, TikTok may end up living as long as Vine did—remember that app?
One of the challenges of making ad money on TikTok is the fact that the videos are short. It's not like YouTube, where it's in the middle or at the start of a video you're watching.
But TikTok does have a way for advertisers to make money, and this course may teach you how to create creative content that's worth the time investment.
Want to read this in Spanish?
Spanish Version >>