TikTok Is Testing Out A Stories Feature
42 sec read
August 04, 2021
TikTok is working out a Snapchat-style stories feature,
says the Verge.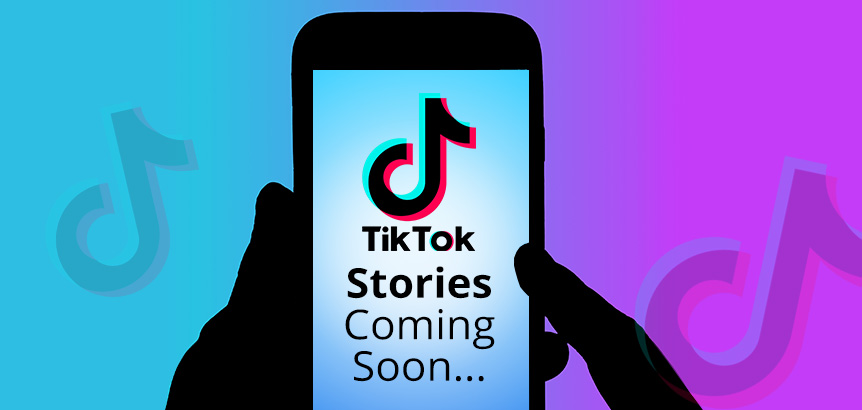 Sticking true to what makes TikTok the most popular downloaded app to date is you won't see still images on "TikTok Stories," and it has similar story functions that Instagram and Snapchat users are familiar with.
The same story rules apply. Stories posted by an account last for 24 hours and are deleted afterward. People can react and comment, and if you tap on a user's profile picture, it'll play it as well. Tiktok users can still add captions, music, text, etc., but it's no surprise to see more companies add stories to their platforms these days.
Lately, companies that aren't social media giants have been testing or launching their own story feature. Netflix, YouTube, Google, and Xbox are examples of those who have followed suit as more audiences prefer digestible pieces of content that are quick and to the point.
However, not everyone feels the same. Twitter shut down their "Fleets" story feature after 8 months since the general public didn't really care for it.