TikTok's Digital Zine Highlights Brands Winning on the App With Their Marketing
1 min 01 sec read
November 14, 2021
The most popular app that's expected to surpass 1.5 billion users by 2022 has
launched a digital magazine to highlight brands using effective marketing approaches on TikTok
.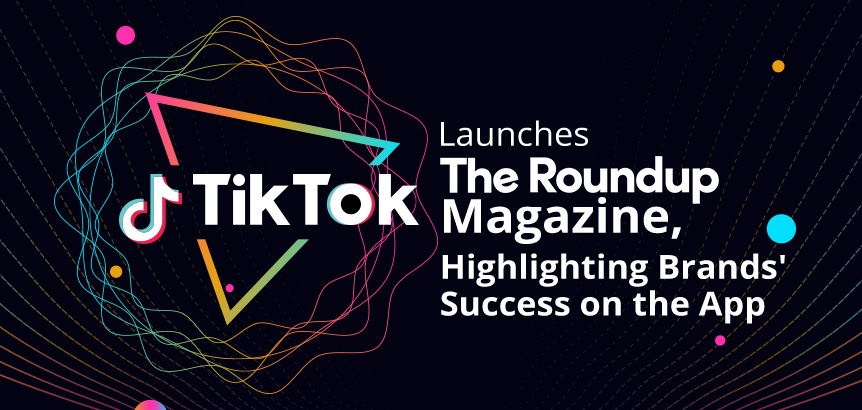 The company is calling its digital publication "
The Roundup
." Each issue will cover various topics to show how brands are leveraging the app with their creative strategies.
TikTok's first issue is about creator-led campaigns. It's eight pages of insights, notes, creative briefs, and winning examples of brands partnering with creators to show how successful it was to work with them.
According to TikTok, brands were able to build "instant" credibility within the TikTok community by partnering with creators. They found that users experienced these sponsored TikToks in a way that felt fun, natural, and authentic.
So here are some stats included in The Roundup to give you some insights on how brands reached new audiences.
Brand-sponsored TikToks had led to 42% of users discovering new goods, and 66% of users prefer it when brands sponsor creators to show off their products and use them. About 33% of Gen Z researched or purchased a featured product right after seeing creators give a review on it.
At the end of the day, TikTok is pushing more brands and advertisers to use their
Creator Marketplace platform
and collaborate with influencers to develop creative campaigns.
So if you're interested in joining the marketplace, then keeping tabs on The Roundup may give you newfound insights on developing content that feels more like a TikTok and not an advertisement.
Want to read this in Spanish?
Spanish Version >>