Verizon Adds 5G to Five More Cities
1 min 10 sec read
August 05, 2021
Where Are We With 5G Tech?
The race for 5G technology to be used across the board to connect our cities and devices to experience a new world is on right now if you haven't heard. It's going to transform and fuel innovation across every industry and change every aspect of our lives in an awesome way.
5G antennas can be disguised and installed inside street lights; they're radically smaller than traditional cell towers and are extremely powerful, with internet speed averaging 20 gigs per second.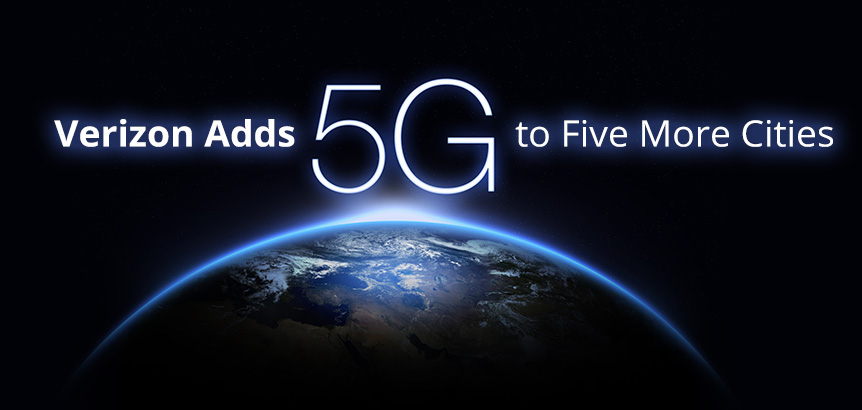 Well,
Verizon business brings 5G business internet to five more cities
.
They installed 47 5G towers in Gresham, OR; Albuquerque, NM; Austin, TX; Little Rock, AR; and Nashville, TN. They are also testing an AI model to help build their 5G network to find spots to install their transmitters. Verizon's 5G towers have made it to 75 cities in total to date. To experience 5G's lightning-fast internet, you might have this phone on your radar.
The Pixel 5a 5G phone by Google, according to the
Android Police, is rumored to launch in late August
.