What's in Store for Twitter After Elon Musk Purchases the Platform?
1 min 17 sec read
April 26, 2022
Twitter and Elon Musk have been making headlines for a while, and we've covered a few 3MDDs about it.
The way we felt about Elon was like a
"will he, won't he" situation where he'd potentially take over
the platform, but no one knew for sure.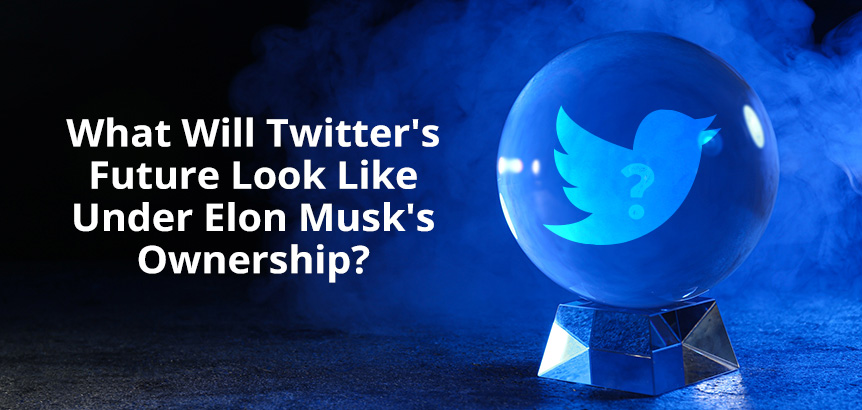 On Monday, April 25th, 2022,
Elon finally bought Twitter for roughly $44 billion and wants to take it private
versus a publicly-traded company.
What will that mean for Twitter's future?
We aren't fortune tellers, but here's what we know so far, according to Elon.
The reason why Tesla's CEO wants to make Twitter a privately-owned company is because he feels the platform isn't living up to its name as a place for free speech.
He wants to make the social media platform "better than ever" and make some changes.
Elon wants to get rid of automated spambot accounts, make Twitter's algorithm open to the public to boost the people's trust, possibly relax content restrictions, and potentially shift away from advertising as its primary source of revenue.
That last thing Elon wants to do is bad news for advertisers to hear.
Instead, Elon suggests that Twitter could generate revenue by creating a subscription-based model to serve a better (ad-free) experience to paying customers.
We don't know what changes are coming to the platform. All we know for sure is that the deal was finalized between Twitter and Elon Musk.
Some people speculate that Elon's lax attitude toward moderating content will bring about more harmful speech, misinformation, bullying, etc., on the platform. And Wall Street analysts are saying that if he goes too far, advertisers will pull their ad dollars out of Twitter.
We'll have to see how Elon's influence as Twitter's new owner shapes the social media platform. Hopefully, the only thing he changes is adding an edit button for posts—he's wanted that feature for a while now.
Maybe that's why he wanted to buy Twitter?
Want to read this in Spanish?
Spanish Version >>