Welcome to the Email Marketing category for the WebFindYou Blog. Here you'll find blog posts related to email marketing and how WebFindYou makes it less complicated, more efficient, and maximizes revenues while minimizing costs. Feel free to share and leave your comments.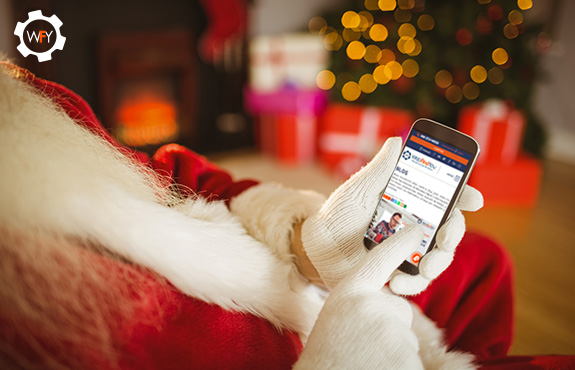 Get More Clients This Holiday Season! Discover How Email Marketing Can Help
The communication you maintain with your clients through different digital media is a great opportunity to connect with them and increase your sales. One of the most important and useful marketing strategies for the holiday season is email marketing.
Read more
Didn't find what you were looking for? Check out our main
Blog
section to discover other popular topics. Feel free to
Contact Us
to recommend a topic you'd like us to write about.