Welcome to the Instagram category for the WebFindYou Blog. Here you'll find blog posts related to Instagram ads and how WebFindYou maximizes your revenues while minimizing costs. Feel free to share and leave your comments.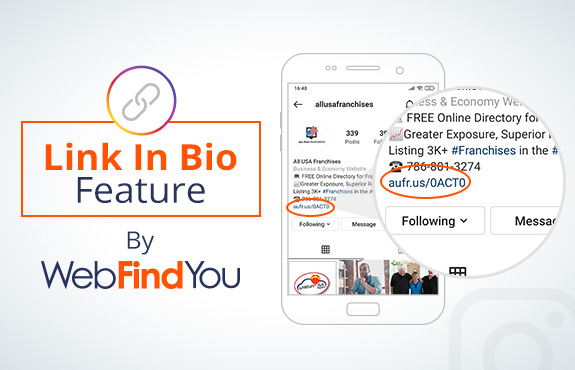 Link in Bio Instagram Feature by WebFindYou: A Simplified Solution With Interactive Functionality
WebFindYou's link in bio feature provides users with a simplified process and interactive functionality that creates a recognizable social media experience for your audience that's on-brand and helps increase traffic, leads and sales.
Read more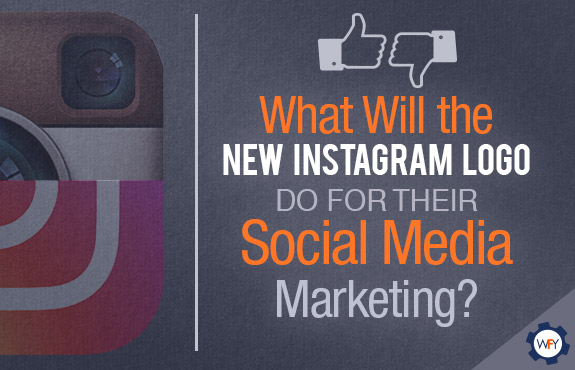 What Will the New Instagram Logo Do for their Social Media Marketing?
Instagram Launches Redesigned Logo: Complete Hit or Total Miss? A simplified, minimalistic version of its original self, Instagram's new logo has come to replace the very well-known skeuomorphic Polaroid camera that pretty much everyone loves.
Read more
Didn't find what you were looking for? Check out our main
Blog
section to discover other popular topics. Feel free to
Contact Us
to recommend a topic you'd like us to write about.