WebFindYou Interviewed by GoodFirms on 2021 Video Marketing Trends for Small Businesses
April 14, 2021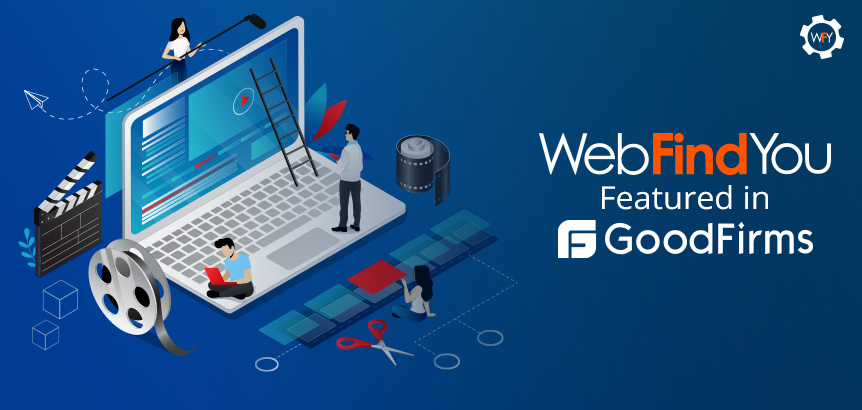 Robert Blankenship, Founder and CEO of WebFindYou, was recently interviewed by Good Firms to give his take on 2021 Video Marketing Trends for Small Businesses. GoodFirms is a full-fledged research and review platform that helps buyers of professional services and businesses to opt-in for the best software design, development and marketing services.
The article provides valuable insights for small business owners who are seeking innovative ways to step up their video marketing strategies to facilitate brand awareness, business growth, and more. With the competitiveness of the online landscape continuing to increase, Blankenship says authenticity and transparency are two components that will rule video marketing trends in 2021.
Want to learn more? Read the full
article here.