WebFindYou Featured in ClearVoice Article on 6 Copywriting Tips that Encourage Customers to Take Action
April 28, 2021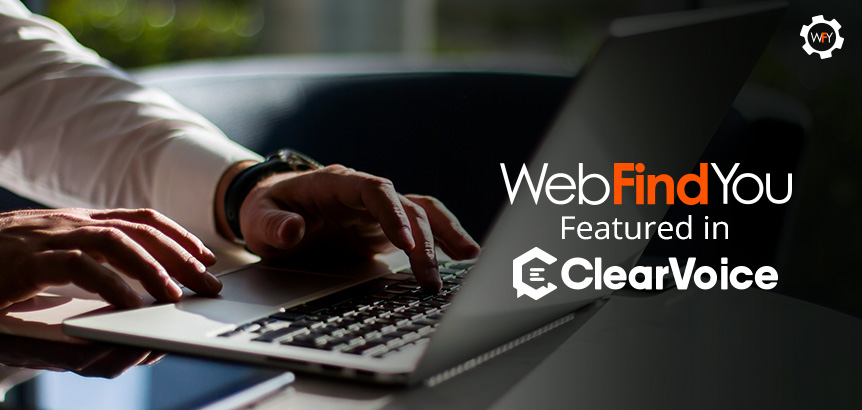 Are you a business owner who sometimes struggles with knowing what direction to take your copywriting in so you can increase quick decision-making from your customers? Then this article is for you.
Robert Blankenship, Founder and CEO of WebFindYou, recently spoke with ClearVoice about tips that businesses can take to improve their marketing copywriting to encourage customers to take action.
Blankenship says that when writing copy, one of the critical steps that businesses should take is identifying a problem to solve and then providing a solution. But how do you know what the people searching for your brand are struggling with? The answer is by targeting your critical demographic through SEO best practices.
In this phase of creating content, Blankenship says you might not directly be selling your product, but instead, you're proving your credibility to your audience by showing them you've done your research and they can trust your brand or service. This can be in the form of how-to blogs, 101 guides, and other captivating, informative pieces of content.
Read the full
article here.