Welcome to the Chatbot category for the WebFindYou Blog. Here you'll find blog posts related to web design and how WebFindYou makes it less complicated, more efficient, and maximizes revenues while minimizing costs. Feel free to share and leave your comments.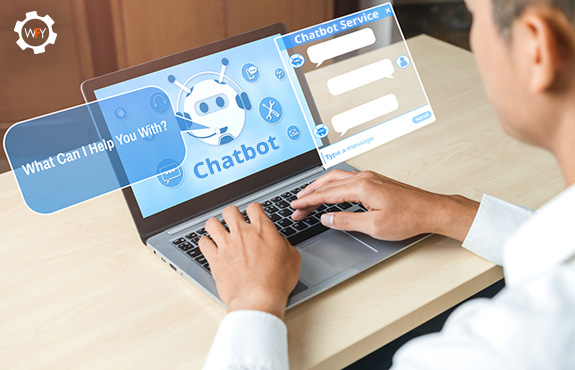 What Are the Advantages of Chatbots?
Chatbots have the advantage of keeping costs low, and they love working 24/7 but they do have their disadvantages and that's when introducing a live chat option for your website can pick the conversation back up where they fall short.
Read more
Chatbot: The New Alternative in Online Customer Service
One of the most important aspects for any business selling a product or a service is the possession of a proper customer support system. Now, an innovative form of customer service has been implemented to clarify all customer's doubts: Chatbots.
Read more
Didn't find what you were looking for? Check out our main
Blog
section to discover other popular topics. Feel free to
Contact Us
to recommend a topic you'd like us to write about.