Welcome to the Conversion Rate Optimization category for the WebFindYou Blog. Here you'll find blog posts related to conversion rate optimization and how WebFindYou makes it less complicated, more efficient, and maximizes revenues while minimizing costs. Feel free to share and leave your comments.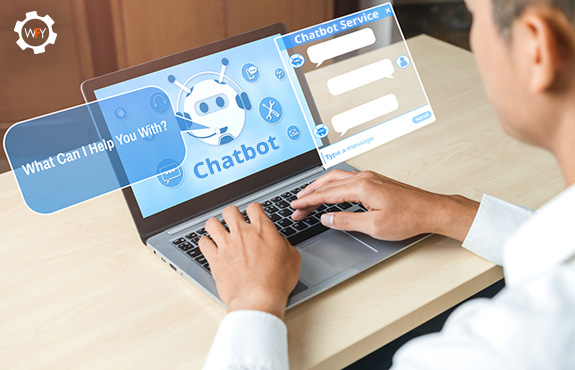 What Are the Advantages of Chatbots?
Chatbots have the advantage of keeping costs low, and they love working 24/7 but they do have their disadvantages and that's when introducing a live chat option for your website can pick the conversation back up where they fall short.
Read more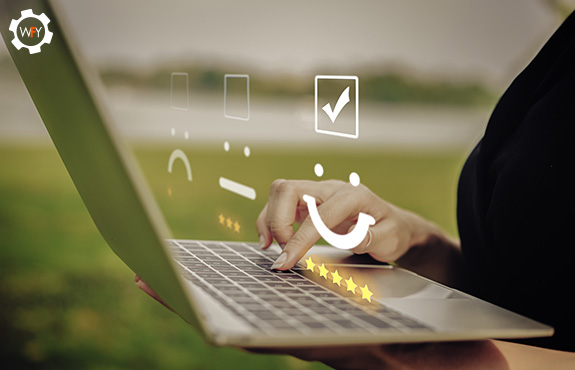 Understanding the Importance of Customer Experience on Your Website
Your website is, in many ways, the face of your business. The experience customers have when they visit your website will greatly impact the way they view your business and the things they say about it to other people.
Read more
Didn't find what you were looking for? Check out our main
Blog
section to discover other popular topics. Feel free to
Contact Us
to recommend a topic you'd like us to write about.