Welcome to the Website Development category for the WebFindYou Blog. Here you'll find blog posts related to website development and how WebFindYou makes it less complicated, more efficient, and maximizes revenues while minimizing costs. Feel free to share and leave your comments.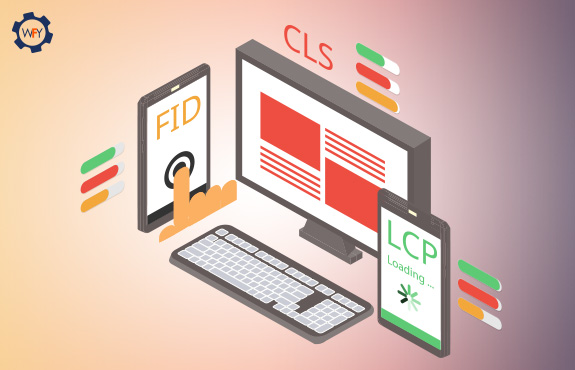 Google's New Core Web Vitals: Everything You Need to Know to Help Your SEO and Conversions
Google's new algorithm update begins rolling out in June of 2021 and it rewards quality-driven websites with better user experiences. FID, CLS, and LCP are need to know terms if you expect to rank well. It's all covered here.
Read more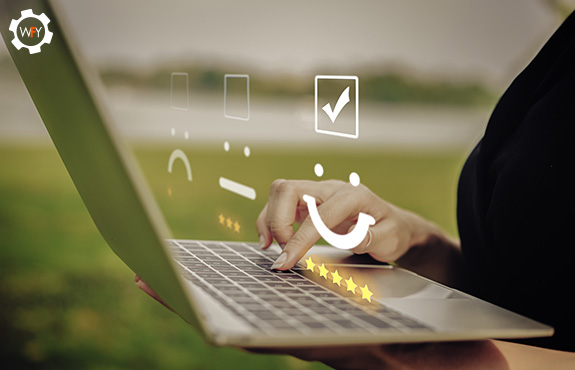 Understanding the Importance of Customer Experience on Your Website
Your website is, in many ways, the face of your business. The experience customers have when they visit your website will greatly impact the way they view your business and the things they say about it to other people.
Read more
Didn't find what you were looking for? Check out our main
Blog
section to discover other popular topics. Feel free to
Contact Us
to recommend a topic you'd like us to write about.