Digital in 2019: Facebook Remains the Most Popular Social Media Platform
min read
July 01, 2019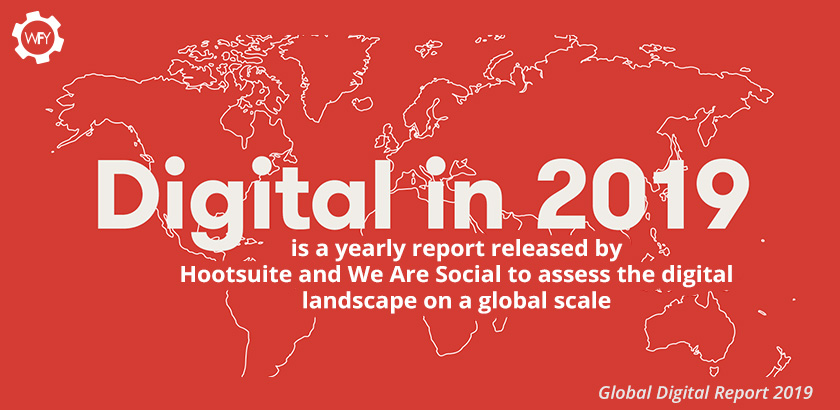 We all know Mark Zuckerberg's popular social platform Facebook has been in the eye of the storm many times in the past, with some recent controversy still surrounding its name. Facebook has been linked to many accusations concerning the breach or private data, going from advertising information to political campaigns. If there was a statement claiming that Facebook is at its lowest point, few people would be surprised. And yet, recent numbers show that the opposite seems to be the case.
In case you didn't know, Hootsuite and We Are Social join forces each year to collect important data and craft a report showing the current digital landscape and everything related to the Internet on a global scale. This overview shares statistics, digital trends, and analyses describing the levels of online penetration, including the number of existing users, the most (and the least) visited websites, and the development of social media around the world.
Digital 2019: Facebook Still Has the Most Active Users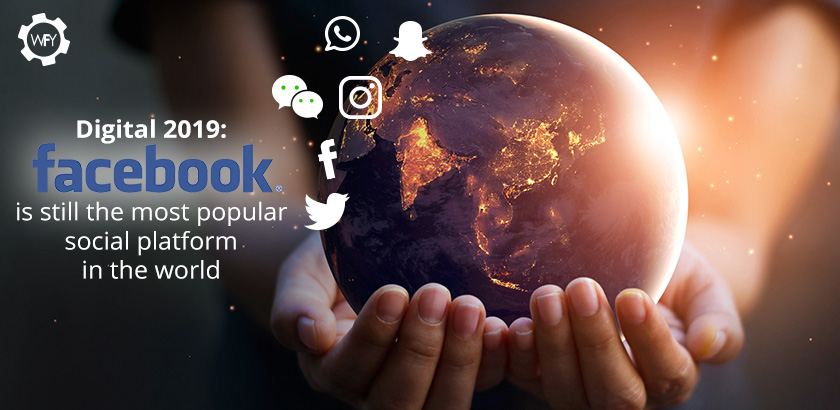 In this year's
Digital 2019
report, results clearly show that Facebook, in spite of all the controversy, is still the most popular social platform in the world, with 2,271 million active users. This number surpasses by 5% the results obtained in 2018, which listed 2,167 million active users.
This piece of information dispels most of the rumors claiming a bleak future for the company, leaving no doubt about Facebook's popularity and its power over other social platforms, including YouTube. The video platform occupies the second spot on the list, with 1,900 million active users. It is followed by WhatsApp with 1,500 million users while Instagram takes sixth place with 1,000 million users. Even Twitter, once considered Facebook's main competitor, was the twelfth platform on the list with 326 million users and a decline of -2% in relation to last year's numbers.
Along with the Statement Made by Facebook, Digital 2019 Shared Many More Surprises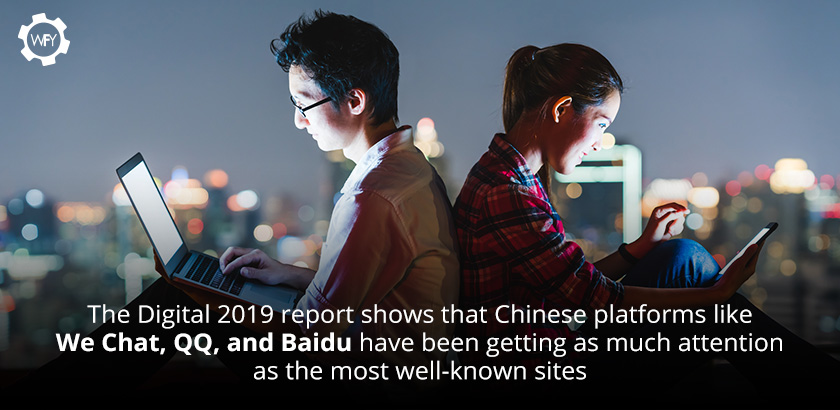 On top of this shocking announcement, the report shares a curious note about the future of social media. What do we mean by this? In the list included in the report, we see that Chinese social platforms We Chat, QQ, and Baidu have been getting as much attention as the most well-known sites, and their popularity is clearly shown in the ranking.
We Chat reached fifth place on the list with 1,083 million active users, while QQ took the seventh place with 803 million users. Weibo, China's most famous search engine, surpassed Twitter with 446 million active users. This represents an interesting revelation to foresee what the most popular social platforms will look like in the future.
Why are These Numbers so Important?
Anyone working with digital marketing must know just how important it is to follow all the digital trends. There isn't a more effective way to compete against thousands of websites from companies that resemble yours in terms of what they offer to the public. This is what digital marketing exists for, after all.
Knowledge about the most used social platforms worldwide is also a window to understand the users' behavior. When you know what they want to find, you can create a strategy that touches on the things that truly hold their interest. These numbers help you know where to put all your marketing efforts.
WebFindYou, the All-In-One Digital Marketing Technology, will Help you Maximize your Revenues
At WebFindYou, we are deeply committed to keeping companies informed about all these types of news. We want to help them use this information in their favor and make the best of whichever platform is the most popular at the moment.
Our All-In-One Digital Marketing Technology has more than 20 tools for the execution of true digital marketing, including the chance to manage your social media profiles and maximize your revenues with less hassle and reduced costs. With our technology, you can manage each of your social media accounts from one single place. You can track the phone numbers and contact forms integrated in your posts to identify the clients that come from your social media campaigns, the posts that led them to contact your company, and the users that turn into customers.
Join the WebFindYou Technology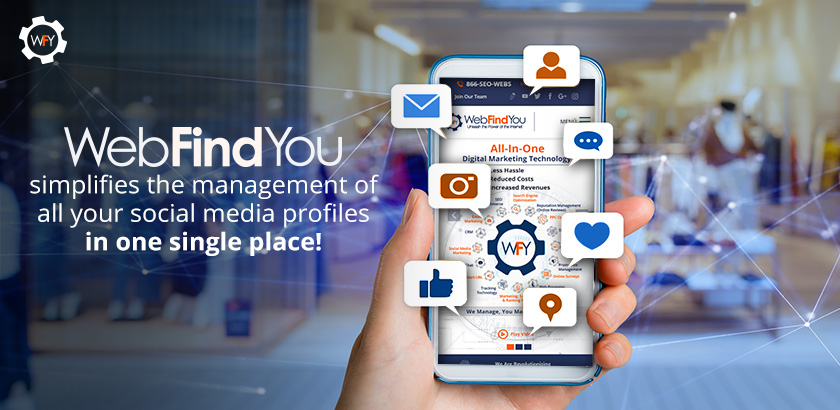 Do you want to know how we can help you maximize your digital marketing results? Go to the
All-In-One
section in our website to get more information about the digital marketing tools integrated in our technology. And if you want to contact us, you can call
1-866-SEO-WEBS (736-9327)
or fill the
contact form
. We will be happy to assist you!
If you found this article helpful then let us know in the comments section below. Likewise, feel free to share it using the share options below. Want us to cover another topic of your interest pertaining to digital marketing? If so, then like us and follow us on social media, and post to any of our social media profiles the topic you'd like us to discuss:
Facebook WebFindYou
,
Instagram @WebFindYou
and
Twitter @WebFindYou
.