Google Just Announced Their May 2020 Core Algorithm Update
1 min read
May 05, 2020
Google's Danny Sullivan has confirmed that a core algorithm update rolled out yesterday – May 4, 2020.
The update is officially known as the "May 2020 Core Update."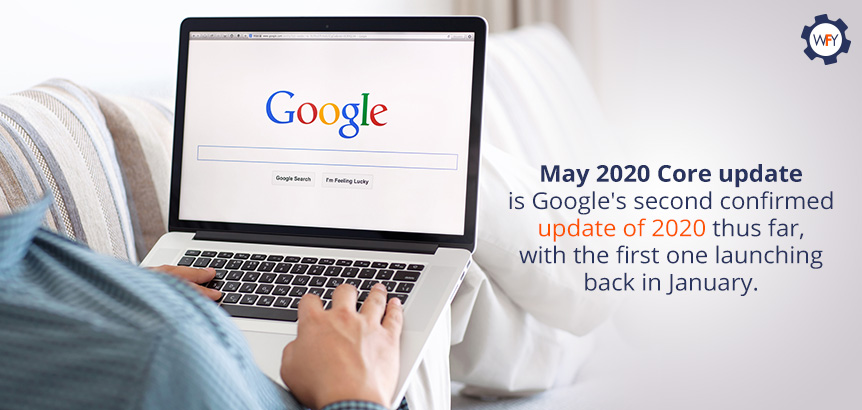 This is Google's second confirmed update of 2020 thus far, with the first one launching back in January.
Feels like a lifetime ago considering how the world has changed between then and now.
Broad core updates are designed to produce widely noticeable effects across search results in all countries in all languages.
Sites will inevitably notice drops or gains in search rankings when a core update rolls out.
Changes in search rankings are generally a reflection of content relevancy.
Click on the following link to read the full article by Search Engine Journal:
https://www.searchenginejournal.com/google-confirms-may-2020-core-algorithm-update-rolling-out-today/#close