Online Reviews and Their Influence in SEO
October 17, 2018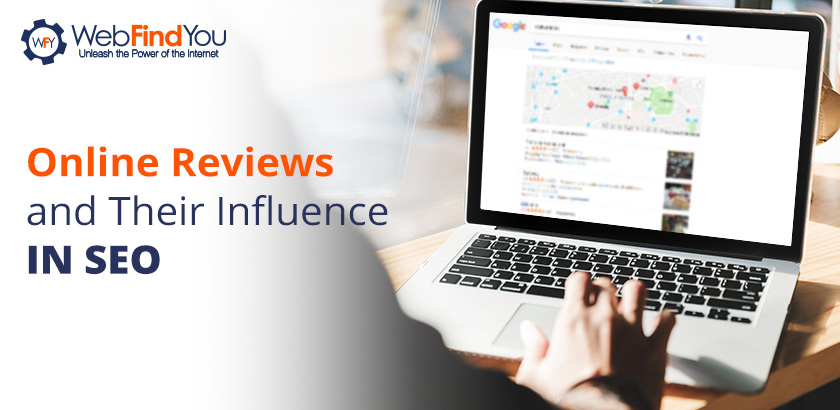 Nowadays, and with the Internet as our main source of information, being able to stand out is a true challenge for people. It's equally complicated for a company to provide a clear explanation for what makes it unique among all others. In truth, there are many strategies that could be useful to boosting a business on the net, but technical aspects of style, design, and programming are only half the effort. A company's website must possess enough credibility to keep a hold on potential customers.
Internet users have evolved with the new age of Web 2.0 and Web 3.0 and have become smart-consumers. These users research and compare products or services before making a buying decision. This is why having people's approval and endorsement can do much for a business, going beyond increased popularity and sales. Online reviews are an excellent manifestation of the "word of mouth" principle, providing an impartial assessment of a product or service, and making it more real and accessible for the audience.
Online Reviews in the Era of Smart-Consumers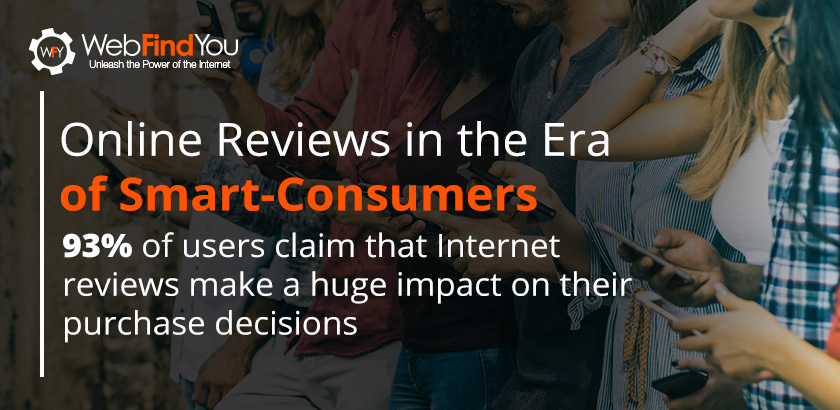 Smart-consumers have cemented a different way of shopping, taking opinions from other people (whether relatives or complete strangers) as their main reference in the process. Their final decisions are sustained by shared recommendations and the collective evaluation of a product. We have digitally evolved to the point that 90% of consumers read online reviews before heading to a place (
Business2Community
); they research in advance to determine the best option based on the results revealed by their investigations.
Online reviews have become more significant. According to a study performed by Podium,
93% of users claim that Internet reviews make a huge impact on their purchase decisions
. For instance, if you're thinking about buying a beauty product that you can find from different manufacturers, all at about the same cost, which will you choose? As you find more information online, you realize one of those brands has over 4 stars and a great number of positive reviews. Obviously going for the product with a better reputation is the automatic and logical approach.
Businesses with a presence in the digital world provide users with a preview of everything they offer. The addition of real and honest opinions (whether on Google, Yelp, Facebook, etc) from satisfied customers will have a positive impact and bring effective results. In fact, the same survey by Podium states that 82% of users claimed the content of online reviews has convinced them to make a purchase.
The Influence of Online Reviews in SEO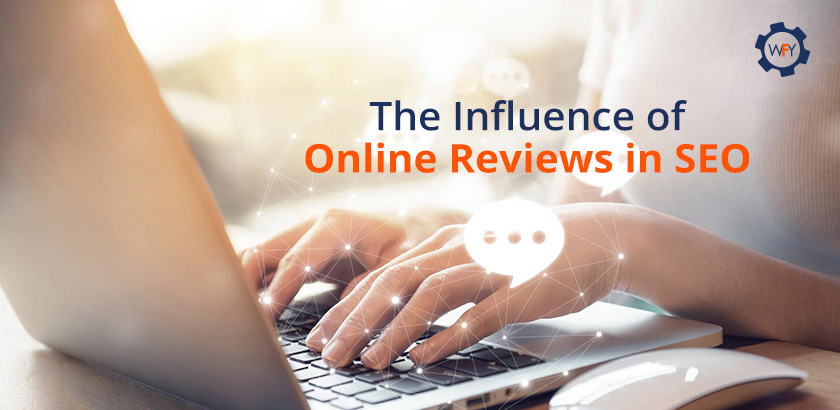 Online reviews can effectively increase the sales made by a business on the Internet. Reputation management goes beyond providing a real picture of the product or service for the user. Since search engines are usually drawn to relevant content, with real value for potential customers, online reviews have a reasonable influence on SEO.
The main advantage for including customers' reviews on your website (or in Google, My Business, Yelp, Facebook) is that Google's search engine values a site's scores; if you get a high score on your reviews, Google will favor your website. The content in the reviews must be genuine enough to convey reliability and authority for the search engine. It makes things easier for search bots and quality evaluators to find a site full of quality content provided by the company's own customers.
Another detail worth mentioning is the possibility of creating long-tail keywords from online reviews. These keywords have more targeted traffic and can be better categorized thanks to a lower search volume. When you analyze the description of products or services within reviews, you can find these keywords and they can contribute to your site's visibility.
On another note, online reviews can maximize the traffic on your website if they are done properly, with honest content and high scores, resulting in more opportunities for getting a good score in search engines.
How Can I Improve my Online Reviews?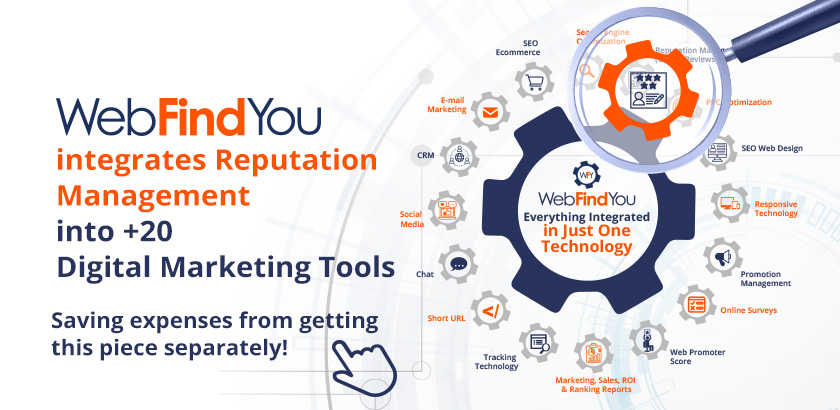 In order to integrate online reviews into your digital marketing strategy and improve your SEO, experts recommend looking for providers specializing in reputation management. This will ensure a proper organization of the reviews and their content. However, not all companies have the money to afford the specialized services that can guarantee both a good management of online reviews and a benefit to the site's SEO.
A renowned online provider like Trustpilot offers the option of free listing of all registered companies. This option, however, is not viable when a business needs more than the registration to the site in order to use online reviews in a strategy to position itself. It's necessary to look at the different plans presented by the provider. Promotion with Trustpilot has an average cost that runs between $1,200 and $1,800 a year, while it's best option for businesses costs around $3,600 a year.
As you can see, it will be difficult for a business with a low budget to pay these sums in exchange for specialized services in reputation management. Luckily, there is an alternative, not only when it comes to online reviews, but in their complete digital marketing strategy.
WebFindYou, the First and Only All-In-One Digital Marketing Technology
WebFindYou's technology integrates everything you need for the implementation of a successful digital marketing campaign, with all the relevant pieces combined in one single technology. Our main goal is to offer you everything you need to simplify the execution of all the steps involved in digital marketing.
Within our technology and CMS you will find useful resources like email marketing, responsive technology, PPC, CRM, URL shortener, and
reputation management
, with no additional cost. This means that WebFindYou will not only provide a proper management of your online reviews, but offers tools that will help you maximize your popularity, visibility, and revenues at an affordable price.
WebFindYou's reputation management, unlike others, generates no additional costs (license fee for WebFindYou's technology is $49 in the US) and it prevents you from losing the reviews published either on your website or on the review platforms. In addition, when you use an external service for your reputation management, all the traffic goes to their site, not your own. This doesn't happen when you use WebFindYou.
WebFindYou includes a pencil icon on your company's website to easily identify the review section. By having this review page within your site, you generate more traffic and repeat visits, helping the SEO while simplifying the process for users interested in leaving a review about the site and its products/services.
Join the WebFindYou Family!
To learn more about all the ways WebFindYou can help your company maximize its SEO with online reviews, fill out the
contact form
or call us at
1-866-SEO-WEBS (736-9327)
. You'll discover why WebFindYou is revolutionizing digital marketing and maximizing results. We'll be happy to assist you!
If you found this article helpful then let us know in the comments section below. Likewise, feel free to share it using the share options below. Want us to cover another topic of your interest pertaining to digital marketing? If so, then like us and follow us on social media, and post to any of our social media profiles the topic you'd like us to discuss:
Facebook WebFindYou
,
Instagram @WebFindYou
and
Twitter @WebFindYou
.