Find Out Why Google+ is Shutting Down in April of 2019
February 13, 2019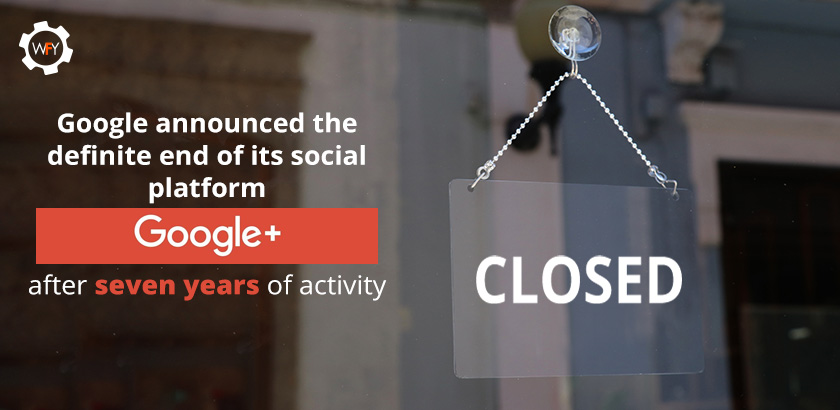 Even though Google has been behind a great number of successful products and services, there are always exceptions to every rule. The tech giant surprised the entire online community with the announcement of definite plans to shut down Google+. The social platform was active for seven years, a time spent in a constant struggle to keep up with other social networks like Facebook, Twitter, Instagram, and WhatsApp.
Google+ is the fourth attempt made by the tech corporation in the social media arena, borne of the ambition to match the influence generated by Facebook. The platform was launched in 2011, sharing many similarities with Facebook while offering additional advantages to ensure users comfort while using it. Google+ was envisioned to integrate other user activities with the platform itself. This was an improvement that helped Google+ acquire 10 million users within the first two weeks of launching its trial run.
Despite all this, the impact Google expected to make with the social platform didn't come to fruition; the low traffic of active users became one of the reasons the company eventually put a stop to its venture into the social media world. In 2015, digital marketing consultant,
Stone Temple
, performed an investigation of the activity levels on Google+. The results showed that 90% of users with profile pages on the social platform had never made a post on their feeds and could not be considered active users.
Google+ Data Breach: The Definite End of Google+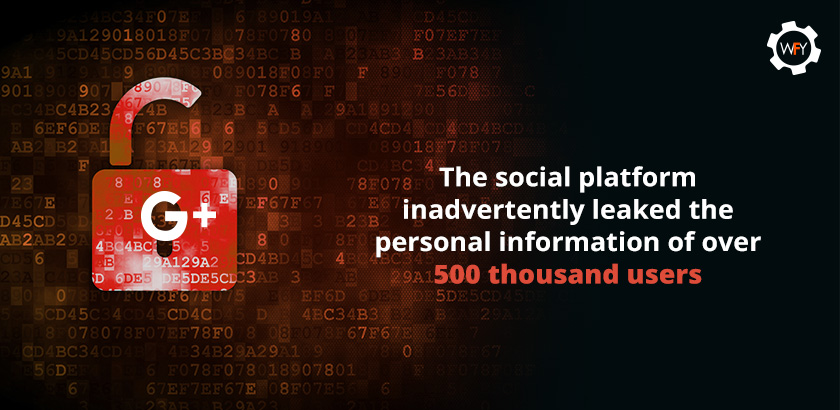 After the initial announcement, Google admitted that one of the reasons they chose to cease operations on Google+ was a vulnerable system that allowed the leak of personal information of more than 500 thousand users. Names, sexes, profile pictures, email addresses, occupation, and marital status were some of the details exposed after this breach.
The leak was discovered thanks to Project Strobe, an initiative to revise and limit third-party access to users' personal information on Google+ and Android. In this, Google claimed to be in possession of concrete evidence of the low traffic in the platform and announced the successful identification of the glitch that caused the data breach. Despite having repaired the glitch immediately after locating it and then declaring that no information was used for illicit purposes, the company still decided to shut down the social platform.
From August 2019 to April 2019
In the public announcement, Google stated that operations wouldn't cease abruptly, giving active users enough time to back up the content gathered during their years on the platform.
The date established by Google to completely remove Google+ had initially been August of 2019. In December of 2018, however, two months after making the initial announcement, the tech giant surprised the world once again, moving the date to April 2 of 2019, after a new glitch that caused a new series of security leaks and spread users' personal data for a second time in less than a year.
What Can you Do to Protect your Data Before Google+ Shuts Down?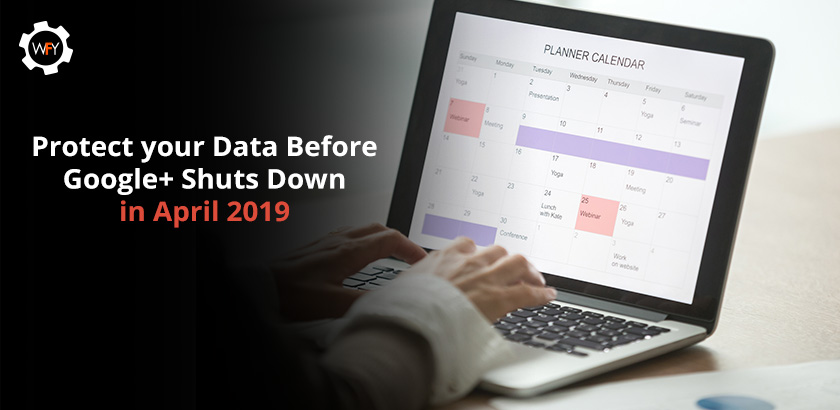 Google has been sending emails with all the steps users must follow to back up their information, whether it's text, videos, pictures, or files. From April 2 of 2019, there will be no trace of Google+ left for the public, so the efforts to spread this information have been massive.
In the emails, Google guarantees users will be able to download all personal content and files so they can save their information in any way they wish afterwards. If you have a profile on Google+, you don't have to worry about losing your content. A slow process has been developed to save users from stress.
Does your Business Operate Only Google+?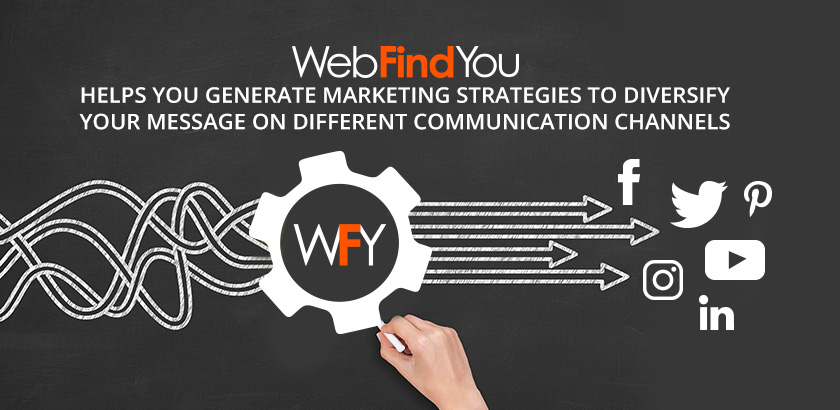 This is a big mistake. If your brand/business focuses on one single social media platform to promote itself, you are failing in your digital marketing strategy.
One of the most important factors to ensure popularity (that reflects on the company's sales) is the ability to adapt a message to different communication channels. Companies need to implement marketing strategies that aren't limited to a single platform (like Google+); their content must match all the websites where users have a strong online presence (all the online social platforms, directories, etc). This includes the execution of a series of tasks such as content generation, SEO, email marketing, paid advertising, Google Display Network, Google Remarketing, ecommerce, WhatsApp, etc., with a correct selection of the target and the appropriate tactics to increase engagement.
If you only have one channel to reach your customers on social media, on top of all the digital updates that complicate the implementation of digital marketing, what happens to thousands of potential customers looking for a company like yours in other social platforms?
To maximize your company's online presence, you need to integrate all the pieces of
true digital marketing
; this is a term created by WebFindYou to emphasize the fact that several communication channels are always needed. Companies must study the market and make the best of everything digital, adapting their content depending on what they want to communicate.
WebFindYou, All-In-One Digital Marketing Technology
WebFindYou is the All-In-One Digital Marketing Technology that integrates more than 20 digital tools to simplify the implementation of true digital marketing. You will be able to use all the necessary pieces with less hassle, reduced costs, and increased revenues, maximizing the power on the Internet, including social media.
Do you want to learn more about our technology? To have all the information you need about our All-In-One Digital Marketing Technology, you can check the All-In-One section of our website. You can also call us at
1-866-SEO-WEBS (736-9327)
or fill the
contact form
and we will be happy assist you!
If you found this article helpful then let us know in the comments section below. Likewise, feel free to share it using the share options below. Want us to cover another topic of your interest pertaining to digital marketing? If so, then like us and follow us on social media, and post to any of our social media profiles the topic you'd like us to discuss:
Facebook WebFindYou
,
Instagram @WebFindYou
and
Twitter @WebFindYou
.