Top 3 Reasons Why an SEO Website Can Optimize Your Holiday Marketing Strategy
December 18, 2014
Your company may be utilizing every marketing strategy in the book this Christmas season, from radio commercials to PPC, yet it still seems like something has been missing. If this is how you feel, it's because you're right. Not taking advantage of more Internet marketing strategies, namely having an SEO website like the ones offered on the WebFindYou platform, has been preventing your company from reaching its maximum potential during the holiday season. Allow us to explain the top three reasons why:
1. Visibility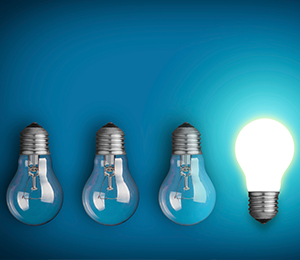 Typically, when you do your holiday shopping, do you actually head out to the mall or do you prefer to get your shopping done online? Nowadays, the more common response is to just use the Internet. Why spend your valuable time running around to different stores and dealing with boisterous crowds when instead the same objectives can be reached from the comfort of your own home? For this reason, SEO can be highly valuable at this time of year because it is necessary for boosting your visibility online.
In doing so, traffic to your site will be increased, which can result in higher sales. As people search for the perfect gifts for their family and friends, the highest ranked sites that offer what they're looking for receive a large amount of traffic, while the sites lower on the first page get looked at less and the sites on the subsequent pages will receive very little traffic, if any.
2. Simplicity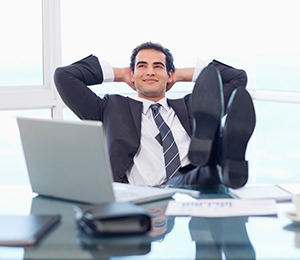 SEO website is that it allows for the implementation of an SEO strategy to be simple enough for anyone to understand and use. If you choose to use WebFindYou's platform, WebFindYou can even handle every aspect of your website and Internet marketing strategy for you.

WebFindYou has extensive experience in SEO, so they know all the tricks of the trade. To gain the same amount of SEO knowledge by yourself could take years. For an optimized holiday marketing strategy, you need to focus on what your company does best while simultaneously making use of important Internet marketing strategies. Using an SEO website will enable you to have the time and energy to accomplish both.


3. Keeping Up With Technology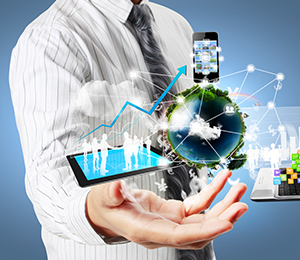 In today's world, technology never stops changing. Accordingly, Internet marketing strategies are constantly changing as well. Trying to stay on top of these strategies is difficult, but doing so is imperative for success. If the other companies in your industry are utilizing SEO methods and you aren't, you're putting yourself at a great disadvantage. Using an SEO website can give you a competitive edge. Instead of the high cost of hiring someone to manage SEO for you, an SEO website will save you money and give you control by enabling you to do it yourself.

To optimize your marketing strategy for holiday sales, you need to start taking advantage of the numerous, important benefits of SEO, and there's no better or easier way to do so than through the use of WebFindYou's SEO & Web platform. Although you may have missed out on the holiday shopping rush this year, it's never too late to implement an SEO strategy. To boost your website's traffic and sales in the New Year, and to already begin your preparations for the next holiday season, contact us and discover the power of the Internet today!